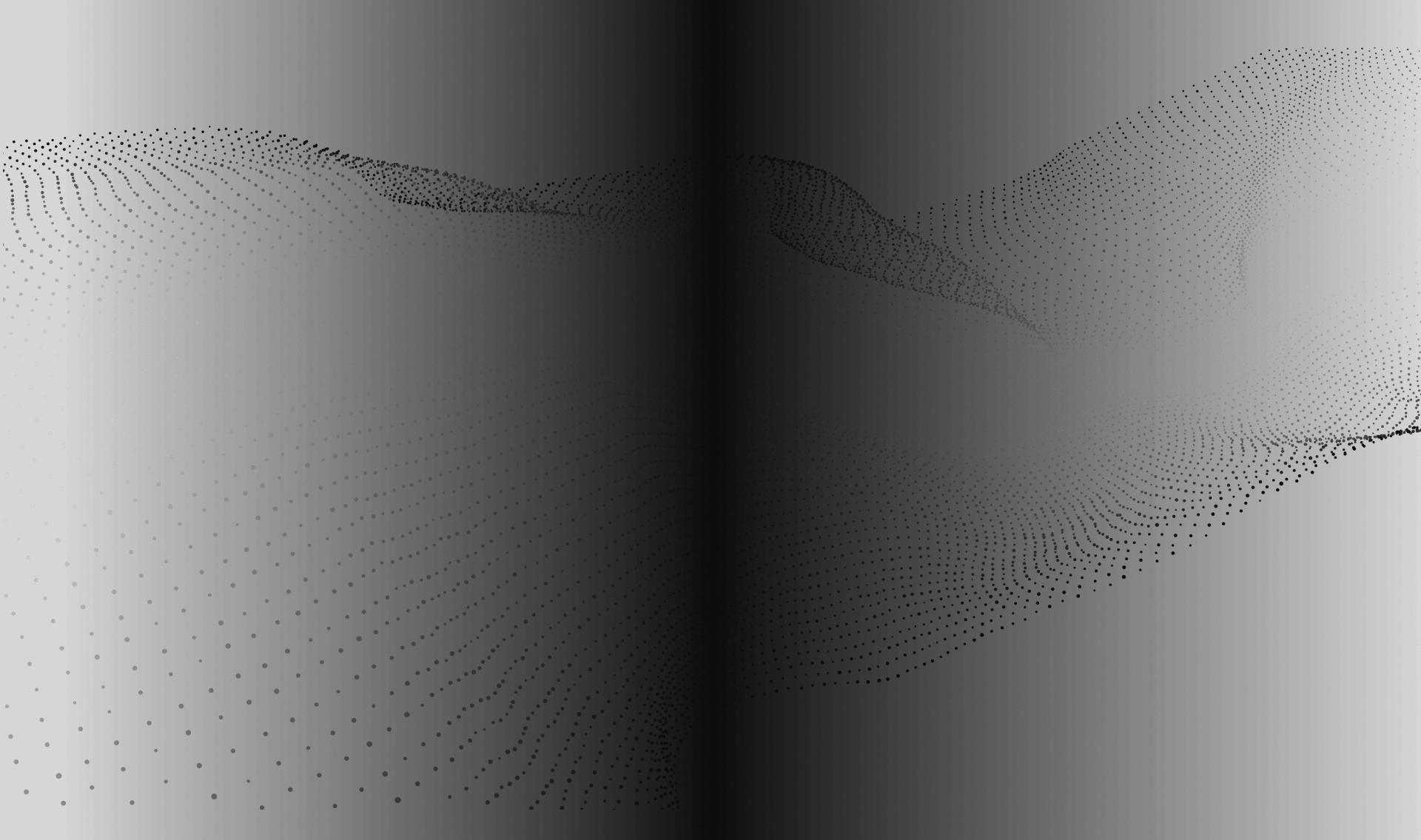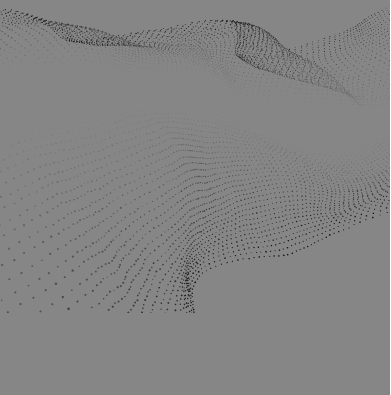 The Science of Lumen
Backed by science
Trusted by researchers
Prediabetes Improvement
In a pilot clinical study of participants with prediabetes, Lumen usage significantly improved multiple metabolic parameters, including body weight, % body fat, waist circumference, HbA1c, and triglycerides.
Peer-reviewed papers and research
Explore the cutting-edge research and peer-reviewed studies that support Lumen and its impact on metabolism and wellness.
Scientific collaboration
Research partnerships with leading institutions in the scientific community to advance the understanding of metabolism and drive innovation in wellness.

Effect of morning bodyweight interval exercise
Research Topic:
Prof. Jenna Gillen and her team are using Lumen at the University of Toronto's Faculty of Kinesiology and Physical Education to study the effects of pre and post breakfast HIIT on postprandial glycemic control, post-exercise fat oxidation and appetite perception in women.

Measuring the gastric effect of slow vs rapid digestion carbs
Research Topic:
Prof. Bruce Hamaker and colleagues at Purdue University's Whistler Center for Carbohydrate Research are using Lumen to study the metabolic effects of slow versus rapidly-digested carbohydrates.

Influence of menstrual cycle phase on postprandial substrate oxidation
Research Topic:
Prof. Jenna Gillen and her team are using Lumen at the University of Toronto's Faculty of Kinesiology and Physical Education to study the differences in fat oxidation across the menstrual cycle of women.

Time-restricted Feeding to Mitigate Metabolic Impairments during Circadian Misalignment
Research Topic:
Josiane Broussard, Assistant Prof. and director of the Sleep and Metabolism Laboratory in the Department of Health and Science, is investigating how avoiding food consumption during the biological night can reduce the impact of circadian misalignment on metabolic homeostasis in adults.
How Lumen works
The CO2 concentration is measured using a unique breath maneuver, which is performed by inhaling a fixed volume of air through the Lumen device (dynamic to each individual), holding it for 10 seconds, and exhaling fully.

By measuring the CO2 level with the exhale flow rate, Lumen identifies the source of energy the body is using, carbs or fats.
The science is the same, but with cutting-edge technology
Lumen has been validated in peer-reviewed research to match the gold standard of measuring RER.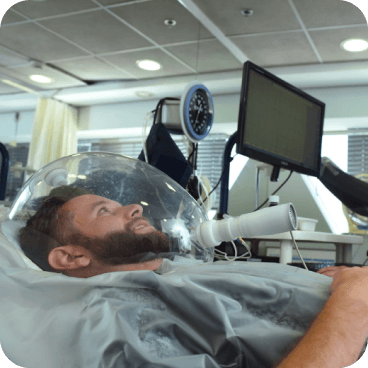 Before Lumen
The only way to measure your metabolism was in a hospital or clinic with a costly and time-consuming test known as Respiratory Exchange Rate (RER).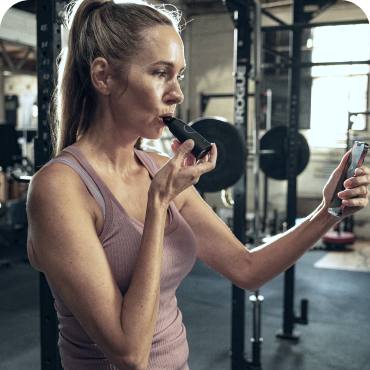 With Lumen
Developed by researchers, Lumen uses RER as the core data point to bring the same measurement to a home environment by measuring the CO2 in your breath through the sensor and flow meter
Read article
How researchers use Lumen
Unlike metabolic carts, Lumen measures breath CO2 in under 30 seconds, providing real time data.
Measurements can be taken in a lab or remotely, and results are delivered in real time through a simplified research-friendly version of the Lumen app. Data is also stored for later reference.
Lumen does not measure oxygen levels or consumption.
Research collaborations with the scientific community
Research with Lumen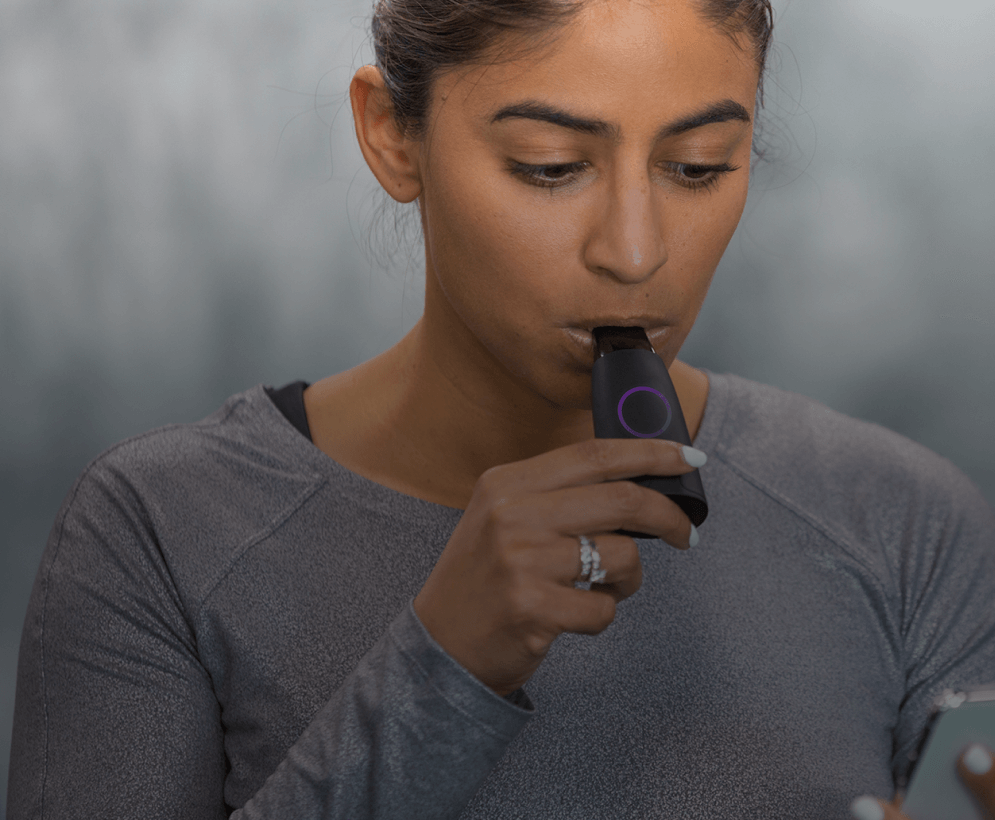 Research with Lumen
Use the Lumen device in your research, or do a joint research project with us